Skip to Content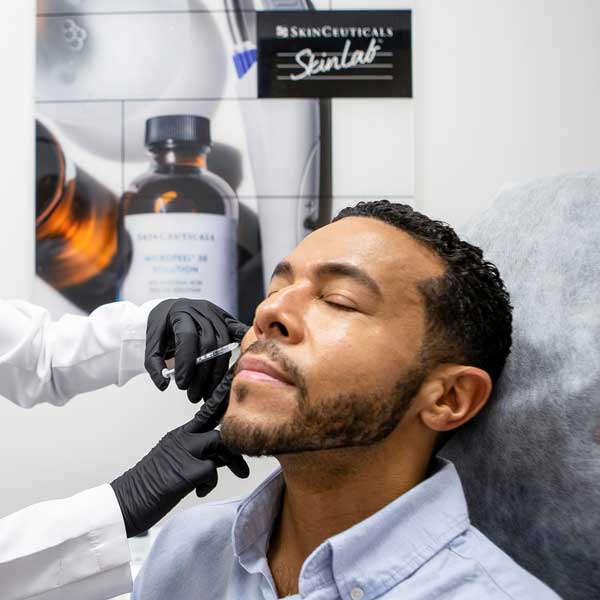 Male Aesthetic Treatments
SkinLab Santa Monica by Cavendish Clinic offers specific treatments to our male clients. Nowadays, more than ever, men are taking better care of their bodies as well as their skin. This signifies a more proactive approach to maintaining a youthful appearance and enhancing their best features; all accomplished with the help of non-surgical aesthetic procedures. The following are the most popular male aesthetic treatments we provide at SkinLab Santa Monica:
Bro-Tox
Men's Dermal Filler
Men's Hair Rejuvenation
Microneedling / Vivace ®
Men's Custom Facial
CoolSculpting ®
SkinClear for Teen Boys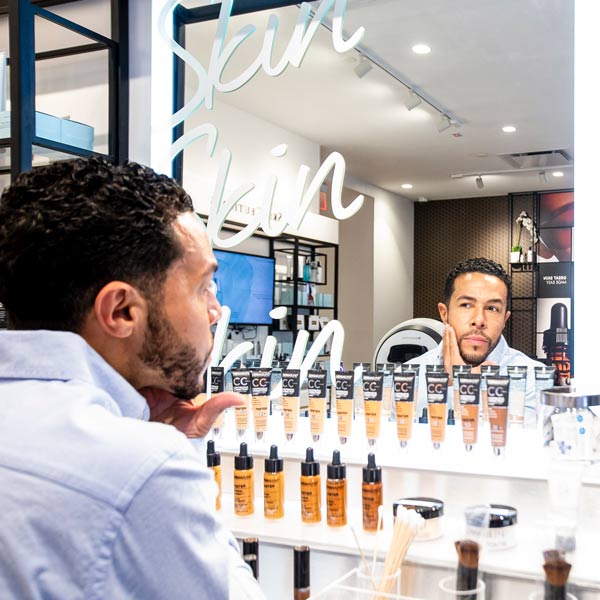 The Stats Don't Lie
Recent industry stats prove that slowing the clock on aging is no longer limited to the concerns of women. In fact, The American Society of Plastic Surgeons reported a 482% increase in laser skin resurfacing procedures in men from 2000 to 2020. And a 182% increase in Botox injections. Additionally, Botox injections are the number one cosmetic procedure for men, with 265,250 procedures administered in 2020 alone.
Book a Skin Consultation Today